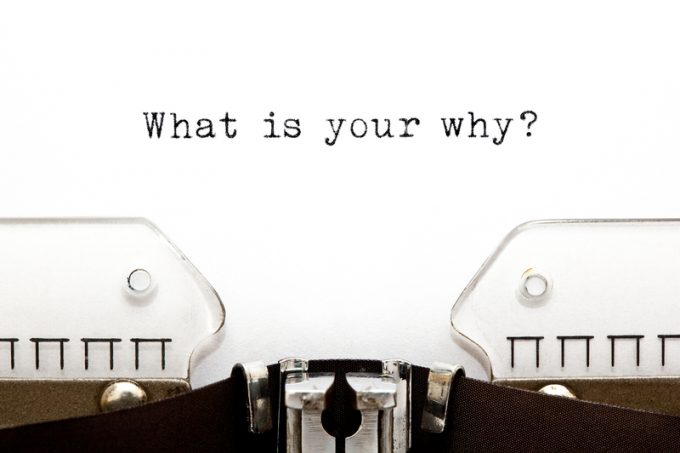 … with a board of directors where expertise and diversity truly stand out.
Then look further down the reporting chain at the organisational chart (the "group executive committee" is here) that we disclosed when the takeover of Panalpina was done – bearing mind that more fat has been cut since the summer of 2019 – and we must all agree that DSV PAN is a lean, mean machine.
Precisely what it's known for in the marketplace but what if DSV Panalpina needs to bulk ...