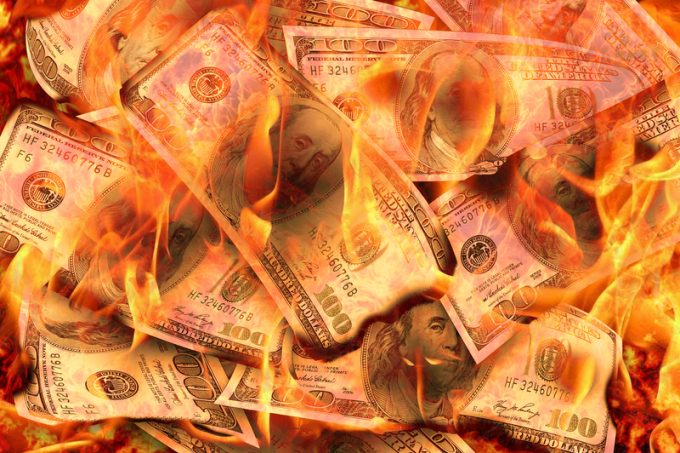 Burn, Copenhagen, burn – luckily, what follows has nothing to do with the remake of the great fire that destroyed nearly a third of the city in 1728.
Rather, it concerns the colourful financial shenanigans stemming from the current 2021 financial bubble – which is the same as the 2020 bubble, or the 2019 bubble for that matter. Just a bit more inflated, if anything.
And that comes on top of social bubbles forming, some argue, which "are research-proven" to help slow ...