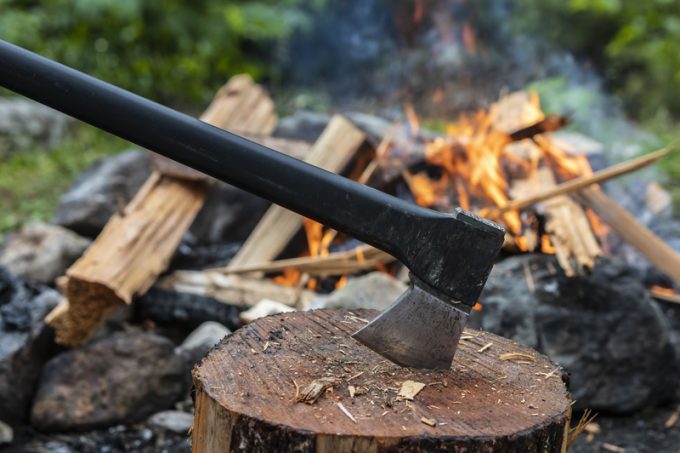 Transparency, what a wonderful thing that is – AP Møller-Maersk Group (APMM) surely knows that.
A reminder needed? 
To slap the critics (getting thinner on the ground), who often complain about a paucity of details concerning its strategy in logistics and the total lack of apparent care for supply chain neutrality, there is more APMM can do while delivering value to its shareholders.
As we near Stay Ahead 3.0 – the transformational options I delved into in September, may indeed be too transformational M&A-wise ...