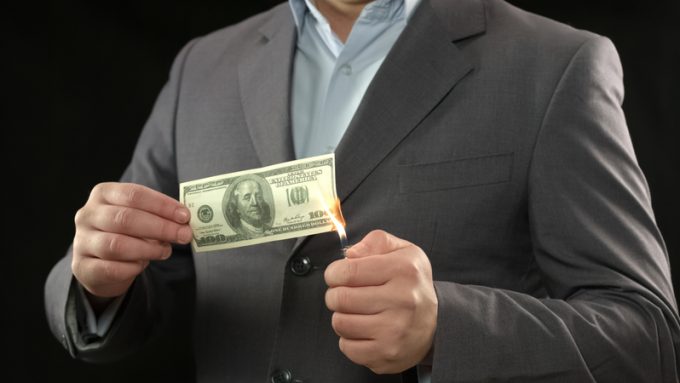 The Australian Financial Review reports:
Japan Post is progressing plans to end its time at Toll Holdings.
Only months after it called in investment bankers to pitch their ideas for the business (which had Nomura mandated), Street Talk understands Japan Post has upped the ante by putting together a full deal team to run what could be a complex sale.
While Japan Post puts together a team to take Toll Holdings to market, bankers are running around trying to find a buyer.