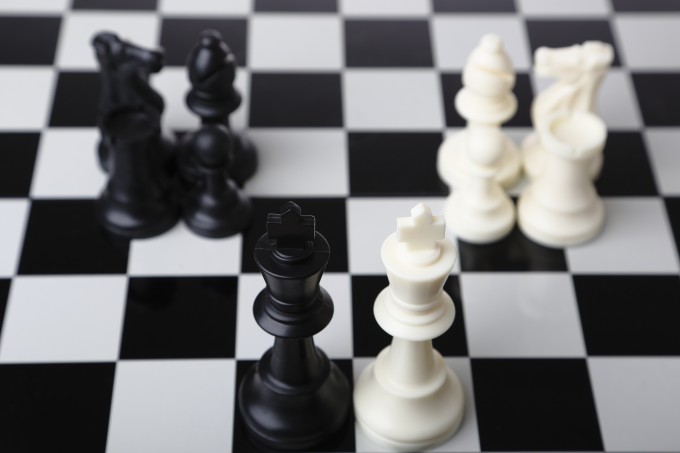 The Australian Financial Review (AFR) reports:
Nothing's been simple for Japan Post at Toll ? so it's fitting that its partial exit should also prove extremely complex.
Japan Post is trying to sell Toll's global express unit, which accounts for 41 per cent of Toll Group's revenue or $3.2 billion and includes express parcel delivery, domestic freight-forwarding and its New Zealand business.
First-round bids went to sale advisers JPMorgan and Nomura on December 23 and, after a round of discussions with various bidders, Street Talk understands ...