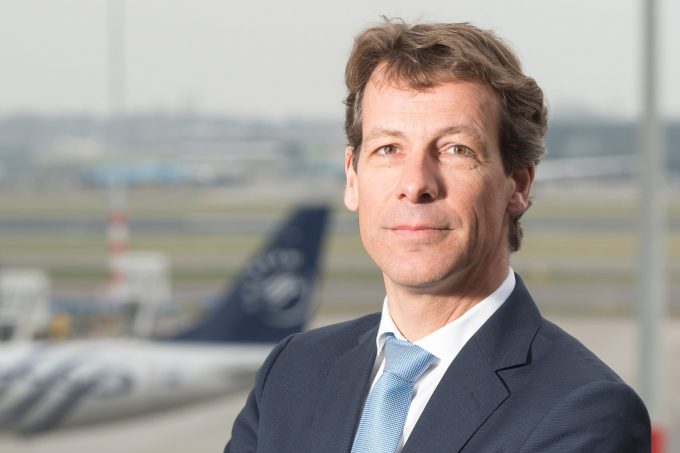 Adriaan den Heijer is to become head of Air France-KLM Cargo in January, as Marcel de Nooijer leaves to become chief executive of Transavia. 
Mr den Heijer, who will also join the group's executive committee, is currently senior vice president pricing and revenue management for AF-KLM.
Prior to that he was senior vice president at KLM Ground Services, after joining KLM in 1995 and holding a variety of positions, including director of KLM Cargo for northern and western Europe between 2000 and 2004. 
"Adriaan has successfully led our pricing and revenue management teams, and I know he will share his experience with cargo and that it will drive this activity towards profitable growth, thereby helping to support the Air France-KLM group's goal of becoming a leader in Europe," said Benjamin Smith, chief executive of Air France-KLM. 
Mr den Heijer said he was "very pleased", and looking forward to developing freight activities at the carriers. His name was first placed in the ring for chief of AF-KLM's cargo business in 2016, after Bram Gräber left.
Mr de Nooijer will replace Transavia CEO Mattijs ten Brink, who left the company at the end of September to become chief executive of online package holiday company Sunweb.