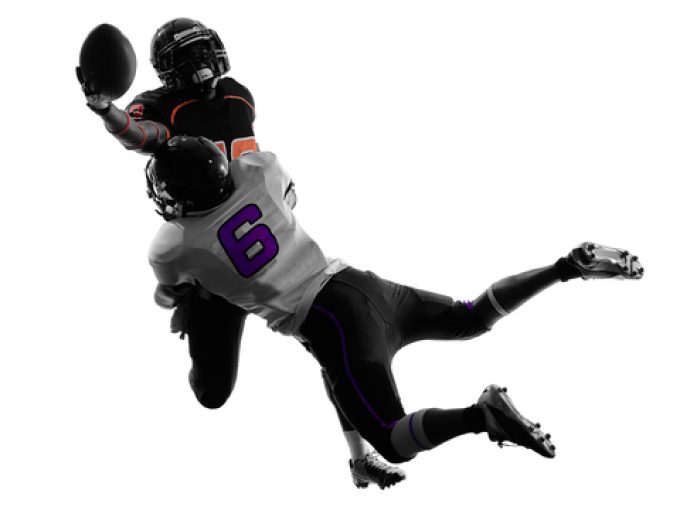 This earnings season has been reinvigorating in the transport and logistics (T&L) industry.
Publicly listed ocean and air freight forwarders shone on the stock markets, where applicable (Expeditors is out tomorrow), while asset-heavy ocean carriers held up and pax business's air cargo is healing, although air cargo rates stalled at peak Covid.
Yet one fast-growing T&L product in the US has been on the radar after a buoyant pandemic, due to its strategic merits as part of a diverse trucking portfolio (however light or ...