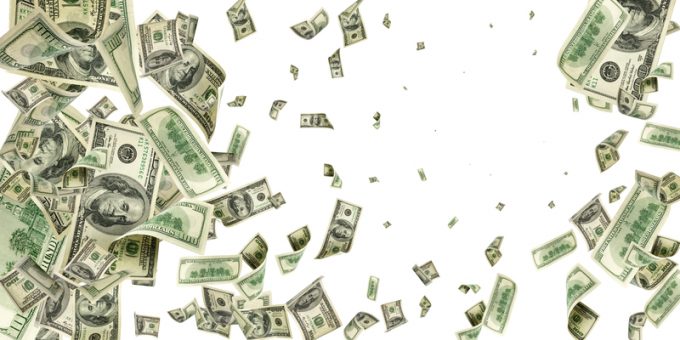 ZERO HEDGE reports:
A little over a week ago, in the aftermath of the latest PCE data (which came in line), stocks soared in anticipation of tomorrow's CPI print which the zeitgeist at the time saw as likely to be a miss, due to weakness below the surface in the latest PCE data.
Well, what a difference a few days makes because late on Thursday, stocks got pulverized amid speculation that Friday's CPI print will come in even hotter than expected.
The reason for that ...