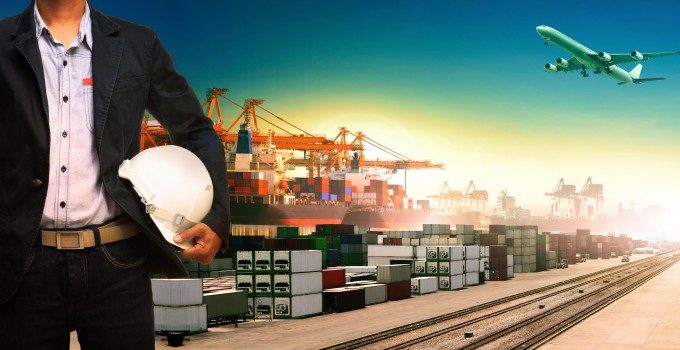 Zero Hedge writes:
The complex web of seaports, container ships, and trucking companies that move goods worldwide remains deeply tangled. 
More than 18 months since the virus pandemic forced governments to shut down their economies and, in return, disrupt global supply chains. The emergence of the Delta variant has metastasized into more logistical hell for shippers. 
Bloomberg spoke with companies on the front line of production and transportation to gather intel of what was happening on the ground. What they discovered was increasing supply ...