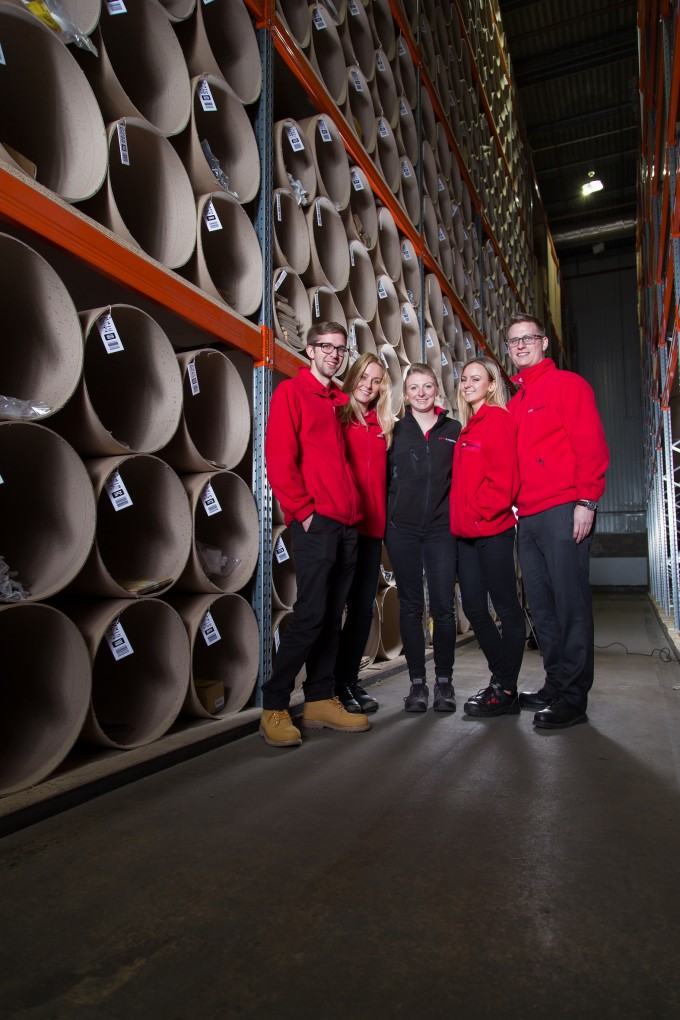 XPO Logistics has revealed plans to hire 120 apprentices in the UK this year.
Coinciding with the beginning of National Apprenticeship Week, which began yesterday, the company said it would hire trainees for a wide variety of roles – in HR, finance, technology, customer service, facility operations and maintenance, as well as in the core warehousing, transport and HGV driver positions.
XPO Logistics' UK & Ireland supply chain HR director Mark Simmons said: "Our apprentice programme continues to earn terrific feedback from both the apprentices and the operational leaders in our business.
"Retention rates are increasing year-on-year and 97% of our current apprentices say that they see themselves having a long-term future with XPO Logistics. This is a tremendous endorsement of our training programmes."
Under its previous Norbert Dentressangle ownership, which was acquired by US-headquartered XPO last year, the firm launched its apprenticeship programme in 2013, and has since recruited over 270 apprentices across 60 sites in the UK.
"This year, we are building on past success by enhancing our learning frameworks and introducing dedicated on-site apprentice coordinators. This will ensure that every one of our new apprentices receives even greater support to build a career," Mr Simmons added.