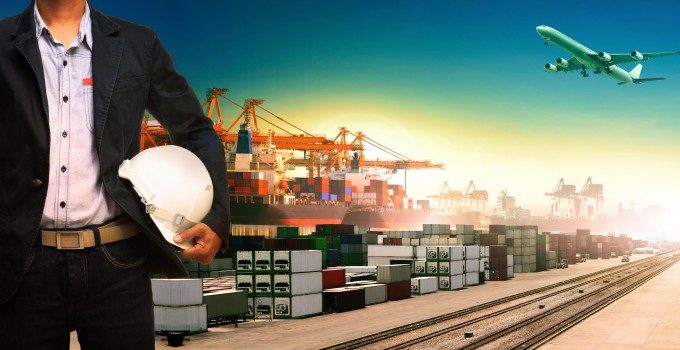 XPO Logistics has ended its high-growth-through-acquisition phase with the completion of the purchase of Con-way and boosting annual revenue to $15bn.
Chief executive Bradly Jacobs told The Loadstar that, following several years of rapid expansion: "The focus isn't on acquisitions right now. WhereasI was spending about half my time on acquisitions, I am now spending precisely none of my time on them," he said.
The Con-way deal, which closed on 30 October, represented the 16th acquisition in little more than four years. "Our strategic goals are now best served by focusing on optimising the business and making it more profitable," Mr Jacobs added.
He said since the takeover XPO had saved $30m from Con-way's cost base, chiefly through the redundancy of some 250 back-office staff, and predicted it would improve profitability by $70-$210m.
XPO last week announced its third-quarter results, which showed total revenues increasing 256.5% year on year to reach $2.4bn, with net revenue up 542.4% to $1.1bn.
While it reported a net loss of $35.4m for the quarter, compared with a net loss of $11.6m in 2014, its adjusted earnings before interest, taxes, depreciation and amortisation (EBITDA) improved to $166.1m for the quarter, compared with $24.2m.
It also revised its financial targets in the wake of the Con-way acquisition. Its previous target EBITDA run rate was $625m for the end of 2015, but that subsequently jumped – it now has annual revenues of $15bn and adjusted EBITDA of $1.1bn, and now expects to post a full-year adjusted EBITDA of at least $1.25bn, based on existing operations, for next year.
And for 2018, it is forecasting a full-year adjusted EBITDA of approximately $1.7bn, up from the $1.5bn previously targeted for 2019.
"This is a bottom-up analysis of all the existing components of the business, and we think it is a pretty reasonable assumption of revenue growth," Mr Jacobs said.
"The global economy is growing, but it is sluggish – business is growing, but not by very much, and we have had some pockets of very good growth. Our European business is going very well; beating the top-line budget because of increased emphasis of sales and cross-selling and keeping a really sharp control of costs," he added.