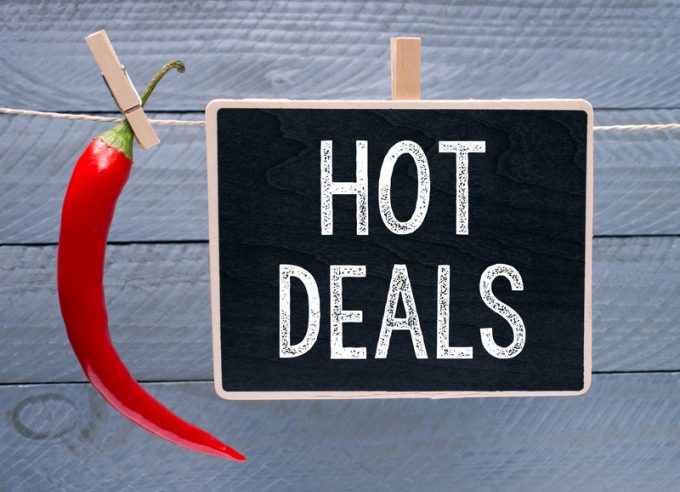 THE WALL STREET JOURNAL reports:
Porsche AG's shares opened almost 2% higher on their first day of trading Thursday, supported by investors who missed out in one of Europe's biggest initial public offerings to get a piece of the luxury car brand.
For the record, most European markets are down between 1.5% and 2.2% at the time of writing, 9.00BST.
Now read this from CNBC: "Porsche shares rise in Frankfurt market debut".
Previous reporting here: "Porsche debuts with $72 bln price tag in bumper ...