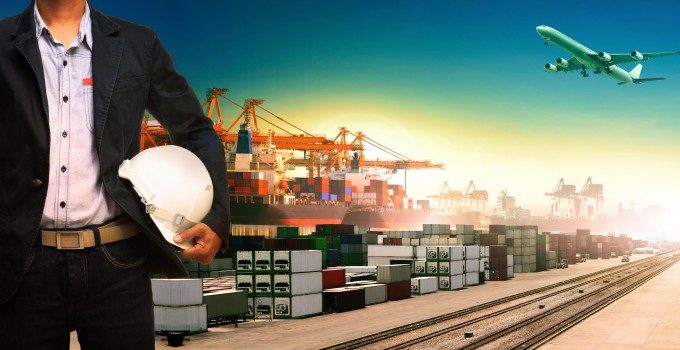 A Malaysian politician has been slammed as "irresponsible" after calling for a truck driver strike at Port Klang, even as the major South-east Asian transhipment hub grapples with severe yard congestion.
Last week, assemblyman Azmizam Zaman Huri reportedly said truck drivers serving Port Klang could strike if the government didn't upgrade roads leading into to the port.
But neither the truckers nor trucking associations have made such a claim, according to one local forwarder, who added: "This has probably more to do with politics."
Furthermore, 11 port and logistics organisations, led by Port Klang Authority, roundly criticised Mr Azmizam for his strike call while debating the Selangor state budget.
They said: "We view very seriously the call, which is irrational, unreasonable and irresponsible, as it would create other problems such as a break in the logistics supply chain for the supply of raw materials, food, vegetables, fruits and medical supplies.
"It can also interrupt commercial and economic sectors nationwide, which are currently recovering from the adverse effects of the Covid-19 pandemic."
It has been a challenging year for the transhipment hub, which, like other ports in the region, is dealing with the fallout from skewed shipping schedules.
Last month, for example, The Loadstar reported how port congestion in the US and Europe was flowing onto intra-Asia trade lanes, leaving the port of Singapore overflowing with containers, due to delayed connecting vessels loading transhipment cargo.
And a similar situation has unfolded at bPort Klang, where Westports, its biggest container terminal operator and transhipment player, is facing a rare year of zero volume growth, due to yard congestion.
Westports group MD Ruben Emir Gnanalingam told The Loadstar: "The yard is still extremely congested, although the berths are not. Containers are staying for long periods as the effects of lockdowns weigh on supply chains globally.
"This is due to lockdowns in countries we hub for in the region, like Bangladesh, Vietnam and New Zealand. Whenever countries in the region go into lockdown, boxes stay here longer."
Westports handled 10.5m teu in 2020, down slightly on 2019, and Mr Gnanalingam said volumes would "likely trend flattish" this year as a result of the yard congestion.
He added: "The congestion will only start to ease a few months after countries we connect with stop using lockdowns as a means of fighting Covid. And your guess is as good as mine with regards to when we will no longer have lockdowns."