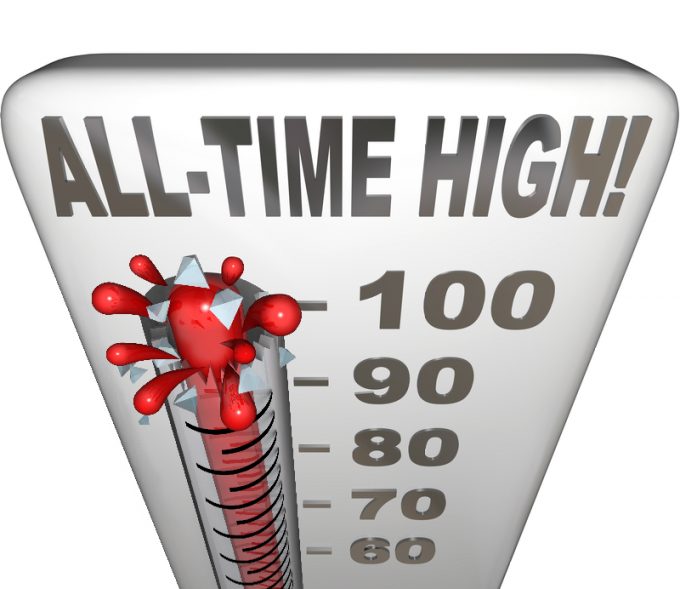 Another one!
And without any news to support its strength. Remarkable.
Today the shares of WiseTech (WTC) reach another record of A$71.99, then closing at A$71.2, up 0.7% for the day.
It was only a week ago that WTC broke through the A$70 wall…
Chapeau.
Our full coverage is here.