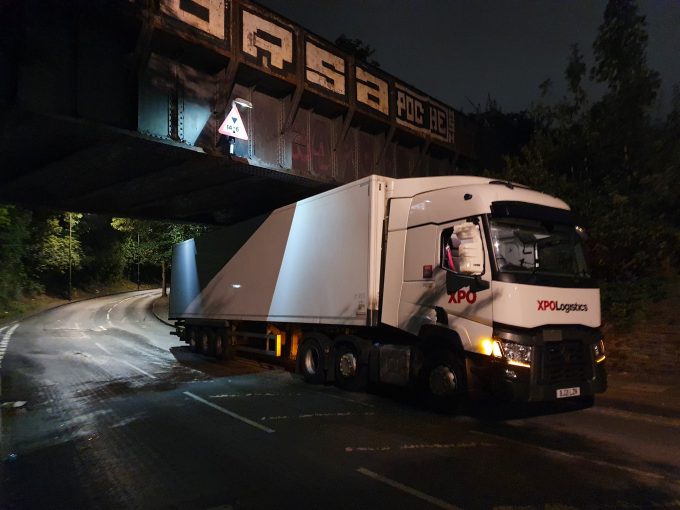 An XPO driver has tweeted his experiences during a whole shift delivering milk to a variety of supermarkets in the UK. And it's illuminating. One Loadstar journalist recently considered re-training as an HGV driver, as a way of travelling, while earning more money. But after reading this insight, which shows just how skilled you need to be – and physically strong in this case – journalism is looking like the easier option.
Tom 'the lorryist' updated with this over the weekend: "The amount of people who have tweeted to say they have learned something, or had eyes opened…just incredibly humbling to read and makes it all seem worthwhile."
Really worth a read, especially if you are wondering what all the fuss about driving lorries is about.