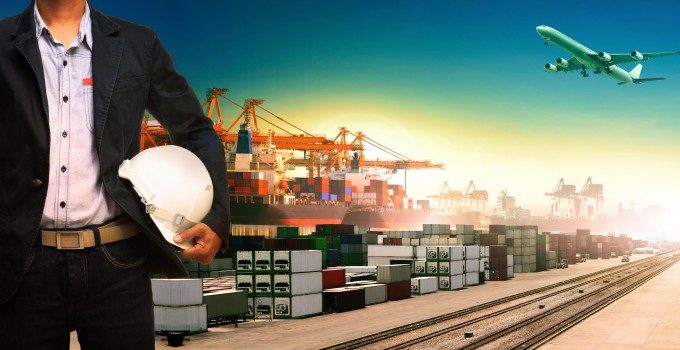 In a further blow to embattled US importer and exporters, the members of the G6 alliance are set to cancel multiple transpacific sailings as a result of the port congestion crisis gripping the US west coast.
From next week, around 18 sailings out of Asia bound for the US west coast are set to be blanked, according to a customer advisory issued today by Hapag-Lloyd.
The disruption to G6 services is due to run until the end of April, with the westbound backhaul legs also cancelled, and hitting US exports.
The cancelled sailings will take place beginning on week nine and continuing through to week 17.
The south-east Asia services 1 and 2 will see sailings departing Singapore and Laem Chabang cancelled on weeks 12 and 10 respectively; whilst the south China 1 service that runs between Kaohsiung and Los Angeles will effectively be suspended for almost two months, with four cancellations on weeks 10, 12, 14 and 17.
The south China 2 service which runs between Da Chan Bay and Long Beach will see two cancellations on weeks 10 and 12, while three of the four central China services that run between Shanghai and Qingdao and Los Angeles will see several sailings cancelled weeks nine and 10.
The north Pacific services 1 and 2 that run between Singapore and Vancouver, and between Hong Kong and Tacoma will see five services cancelled.
The announcement came shortly after operations at the port Oakland were completely suspended for a day while dock workers attended a union meeting between 8am and 5pm.
Oakland port director John Driscoll said: "The decision not to work is damaging to shippers who rely on the Port of Oakland to move their cargo, and to the thousands of people who depend on the Port for their livelihood.
"Disruptions such as this one cripple our ability to support global trade and the economy of the Bay Area."