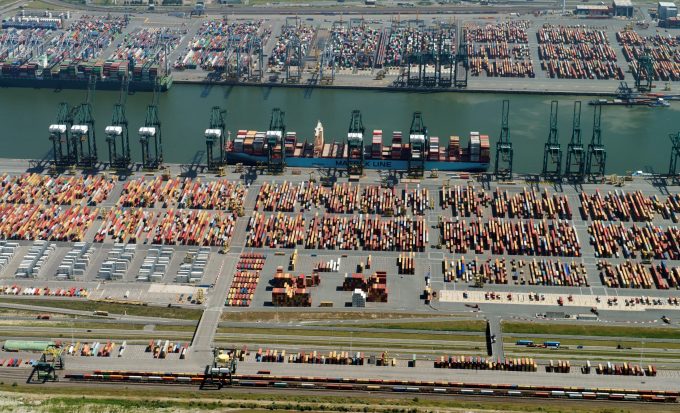 PSA International's international terminals continued to outperform its Singapore base last year, returning to pre-pandemic growth levels.
According to PSA, its terminals handled a total of 91.5m teu in 2021, a substantial increase on the 86.8m teu handled in 2020 and the 85.2m teu of 2019.
While the international portfolio reported 8.4% growth last year, compared with 3.7% in 2020 and 8.1% in 2019, with volumes of 54.3m teu in 2021 and 50m teu the previous year, its Singapore terminals saw volumes increase just 1.6%, to 37.2m teu, after handling 36.7m teu in 2019, which fell by 0.9% to 36.6% the following year.
And, last year, with global volumes rebounding and congestion challenges in the major export and import regions, Singapore Port opened its new Tuas Terminal for storage.
Tan Chong Meng, group CEO of PSA, said: "The world in 2021 continued on its roller-coaster ride, with widespread supply chain disruptions and congestions coupled with sustained recovery in global trade and demand.
"In 2022, supply chain issues are expected to remain, but there are also opportunities in the crisis — our continued relevance will depend on our ability to seize them."