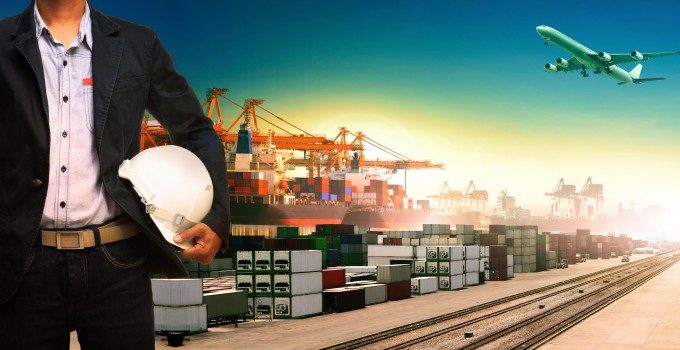 Joost van Doesburg, a well-known character in air cargo who has faithfully and tirelessly represented shippers, is to leave the industry at the end of this month.
He leaves the industry after "seven great years" at EVO, the Dutch Shippers' Council and the European Shippers' Council to take up a position in November as public affairs advisor for the Dutch airline pilot association (VNV).
"In the last seven years I've worked with the most amazing people on great projects and dossiers in the fascinating air cargo world," he said.
Mr van Doesburg has become a regular speaker at events, urging the industry to take more notice of its ultimate customers and arguing for more innovative solutions.
"It's sad to be leaving the air cargo industry when it's not perfect. But the industry has been so interesting because it's not perfect. I will continue to follow it, and while it is 'goodbye' for now, I'd never say never to coming back.
"I have always enjoyed this industry. It may be imperfect, but it's a really good one to work in. There are so many great people and stories in it – I'll miss it."
He will, no doubt, continue to work closely with air cargo as KLM and Martinair continue to restructure.
A successor at EVO and the ESC has not yet been found.