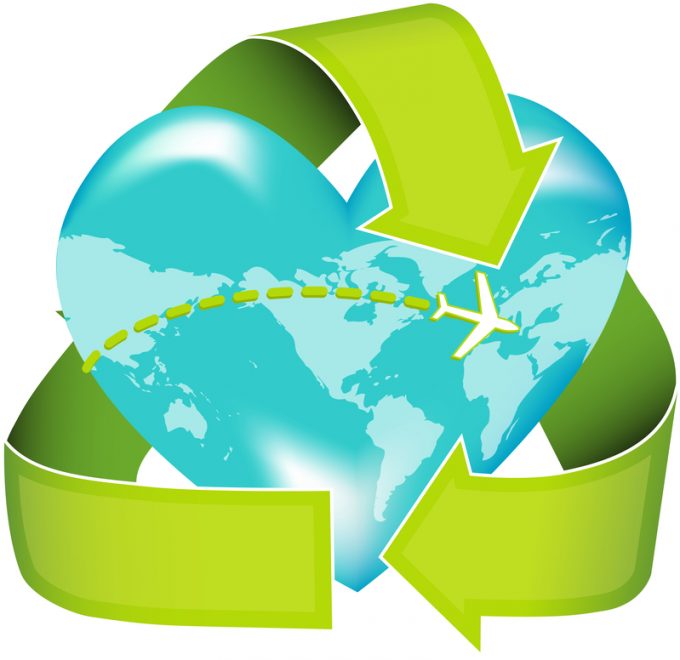 Shippers are increasingly concerned about climate change and the impact of emissions – which has resulted in one forwarder offsetting all air freight carbon emissions at no cost to its customers. 
Scanlog invests in carbon reduction projects arranged by environmental consultancy South Pole, and which are certified via international standards.  
The move has been welcomed by shippers.  
"We are overwhelmed by the positive response we have received in support of this initiative, and extremely happy to have seen our share of the total volume of air freight handled in Sweden increase after we introduced the programme," noted Martin Ytander, chief commercial officer. 
"To us this is a proof that our clients, both long standing and new, appreciate it." 
Shippers are increasingly warning transport companies, and air freight in particular, of the need for change in the industry. 
At last week's Tiaca Executive Summit, Denis Choumert, president of the European Shippers Council, warned the air cargo industry that if no action is taken on the environment, "shippers will discontinue working with you". 
He added that the industry could also find itself short of new recruits. 
"People want to join companies which share their values on climate change".  
Lars Magnusson, responsible for business architecture at Ericsson's Deliver programme, added that action on the environment was a "business necessity". 
"It's a no-deal if [air cargo] doesn't comply." 
And IATA head of cargo Glyn Hughes outlined one consequence of inaction. "Customers, or worse still, governments, will take control." 
While Tiaca has launched a sustainability programme to help companies make changes, concrete action across all companies remains thin on the ground. But Scanlog, which introduced "responsible logistics" a few years ago, said it was working to optimise routings and capacity utilisation, and has shifted modes to minimise carbon emissions. 
But Mr Ytander added: "Air freight is nevertheless in some cases still the only option to transport time-sensitive, delicate or perishable products to global customers.  
"When you need to fly your goods, and pending fossil-free aviation rapidly approaching thanks to increased biofuel production and the development of electrified aircraft, you can act here and now by booking Always Carbon Offset Air Freight with us – without extra cost."