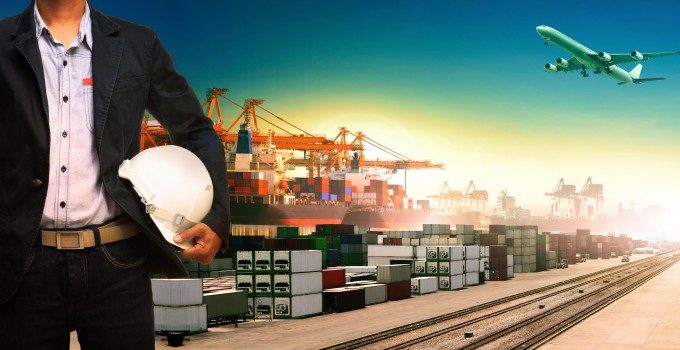 Container lines serving the US west coast ports of Los Angeles and Long Beach from Asia are suffering docking delays of up to three weeks according to an analysis by Alphaliner.
This means carriers must deploy extra vessels and is causing a record spike in spot rates on the alternative Asia-US east coast tradelane.
Despite the introduction of a government mediator, agreement on a new labour contract between the International Longshore and Warehouse Union (ILWU) and the port employers, represented by the Pacific Maritime Association (PMA), seems as far away as ever, after eight months of negotiations.
Robust consumer demand, the deployment of bigger ships and chassis and truck driver shortages have contributed to terminal congestion at west coast ports – but the problem has been exacerbated by the absence of a new labour contract for the 20,000 dockworkers.
The relationship between the ILWU and the PMA has deteriorated since November, culminating in go-slows, a general lack of co-operation and cancelled night shift operations.
According to Alphaliner data, port congestion on the US west coast has forced carriers to deploy 36 extra ships, with a combined capacity of 233,000 teu, on the transpacific trade in order to maintain some semblance of schedules and help to reposition empty equipment back to Asia to service export bookings.
Moreover, shippers seeking an alternative entry hub for their imports have seen freight rates on the Asia-US east coast route soar. Last Friday's Shanghai Containerised Freight Index recording spot rates for the USEC hit $4,748 per 40ft – more than double its index for the USWC which stood at $2,063.
Unsurprisingly, the attractive rates have encouraged carriers to introduce extra ships to the as-yet-uncongested ports on the east coast. Zim is on example of a carrier that is attempting to take advantage of the market and use its surplus ships to offer ad-hoc sailings.
Meanwhile, the southern California ship management and services information organisation, Marine Exchange, reported 18 containerships at anchor in the San Pedro Bay awaiting berths at the weekend, a number likely to increase as the main terminals at Los Angeles and Long Beach approach gridlock.
Container lines have so far adopted a strategy of skipping some ports and blanking voyages to help compensate for the extensive delays.
However, significant extra vessel operating costs, and not least charter hire for substitute vessels, will negate a generally more profitable period in liner shipping that has come courtesy of a 60% reduction in bunker costs.
Indeed, referring to disappointing third-quarter results last year, NOL has blamed much of its $23m net loss on port congestion on the US west coast.
The congestion also represents the first test for the newly-formed 2M and Ocean Three mega-alliances, and it will be interesting to see how the vessel-sharing groups manage the challenge.