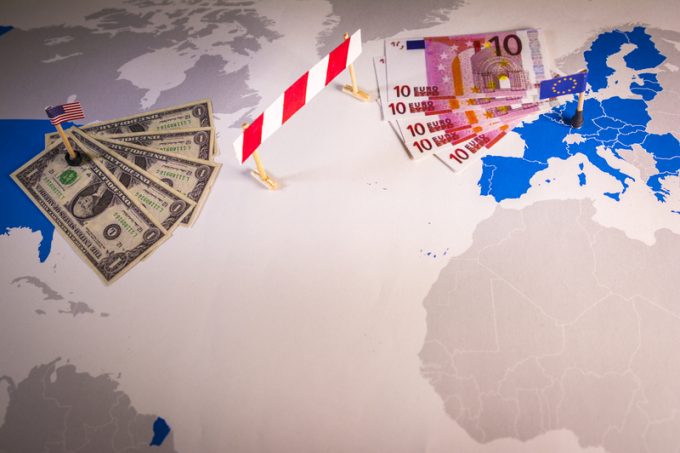 Another day, another trade war. The WTO decision to allow the US to impose tariffs on $7.5bn-worth of EU goods is expected to bring about a "lose-lose" situation, for airlines in particular, with 10% tariffs on Airbus aircraft. And Boeing will not be exempt – the WTO has also found that the firm received billions of dollars of illegal subsidies, but is yet to decide on the measures the EU can take in response. Hundreds of European products will get new tariffs, including some food items, German camera parts and UK-made blankets, as early as October 18. 
The EC said tariffs would be "short-sighted and counterproductive", while Ryanair urged the US and EU to pull back and said neither side's aviation industry would survive a long dispute, reports Reuters, via the Independent. 
Meanwhile, here's a full list of all the Chinese products that will be getting a 30% tariff this month.