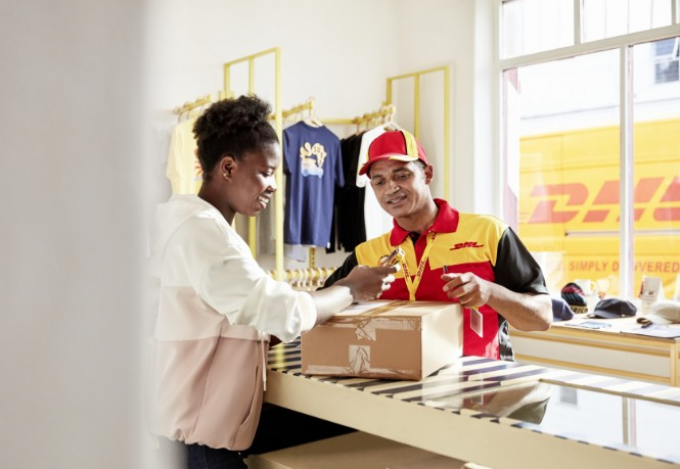 As US e-commerce logistics providers prepare for what is expected to be the strongest peak season since online purchasing entered the mainstream, shippers yet to organise capacity will be hard-pressed to guarantee deliveries for Christmas.
According to Craig Morris, chief information officer at DHL eCommerce Solutions Americas, the division has seen over 50% year-on-year growth in volumes, and he expects that to increase further.
"We expect to surge over 50% more during the busiest peak week." he said. "We have a very busy peak season ahead of us."
Mr Morris added that the first signs that holiday shopping and the Christmas season would bring such unprecedented volumes came as early as March.
And as the year progressed and volumes continued to increase, DHL made the decision not to accept any shipper customers in August. He said: "This is a typical thing for us ahead of peak and we usually do it in October.
"But we did it this year in August, given the increases we'd seen and in order to prepare for peak and to deliver for the customers that trusted us with their volumes."
And he acknowledged that securing capacity for the forthcoming peak remained top of shipper priorities, especially given how constrained transport supply to the e-commerce market had become.
"Customers are concerned. They have concerns about delivery capacity and the cost of that capacity. That's understandable; we've been focused on working with our trading customers and making the commitment to them that we will perform.
"We are well positioned for that. Some customers in the market might be vulnerable from a capacity perspective," he added.
Kraig Foreman, president of eCommerce for DHL Supply Chain North America, believes the majority of shippers and retailers have arranged peak season capacity, but warns this could come under threat if there is a further surge in demand.
"The reality is that all retailers and shippers are aware of the options by this point – we did a great deal of work during the summer and autumn to ensure that the capacity was built out based on forecasts from the business.
"This is why you've seen many retailers moving promotions early and encouraging customers to order early.
"If everything goes to plan, there will be enough capacity to meet the demands – the challenge comes if demand is higher than expected. It will create a constraint in the final weeks. Service levels will be stretched out.