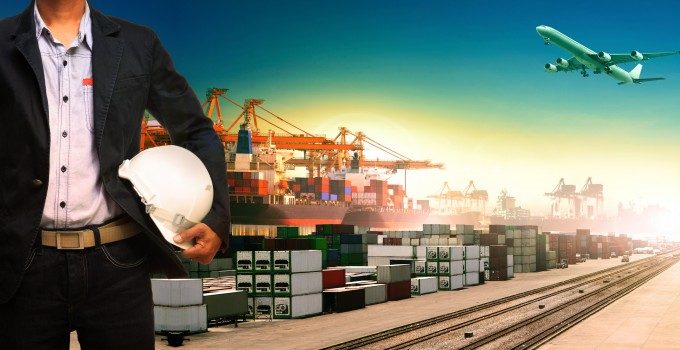 US forwarder Radiant has continued its aggressive M&A approach, announcing the acquisition of Texas-based logistics outfit Sandifer-Valley Transportation and Logistics.
The deal, Radiant's second of 2017 after Canadian 3PL Lomas Logistics in January, follows a "seek and obtain" policy implemented in 2015 by founder and chief executive Bohn Crain.
Once the latest deal has been completed, expectations are for Sandifer to move to the Radiant brand, which is hoping to capitalise on its cross-border operations with Mexico.
Mr Crain said he was "proud" to have partnered with owner and founder Jim Sandifer and his team, adding that with an additional $75m of credit available, Radiant would be looking to make further acquisitions.
He added: "We have purposely positioned ourselves to bring value to logistics entrepreneurs like Jim and believe that this transaction is representative of a broader pipeline of opportunities available to us in the marketplace."
Mr Sandifer, will remain part of the newly merged operation – set to be rebranded Radiant McAllen – as vice president of sales.