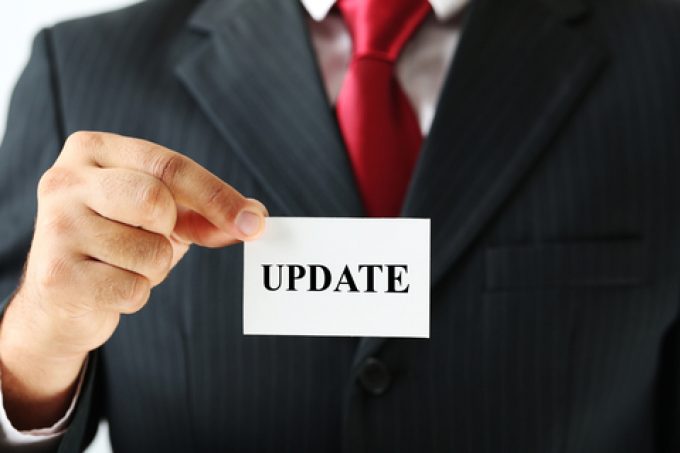 For all the Q4/annual numbers that UPS released yesterday, chart its stock against the S&P 500 and the Dow Jones Transportation Average over several time periods from early 2021, and the current narrative appears in all its splendour.
(Two-year performances, ex-yield from dividends: UPS reads +19.5% versus DJTA + 17.1%; S&P 500 +8.2%. Other shorter term trends are revealing. More broadly: "As goes January, so goes the year?" Let's hope so, but I digress.)
CEO Carol Tomé is the investors' insurance policy on ...