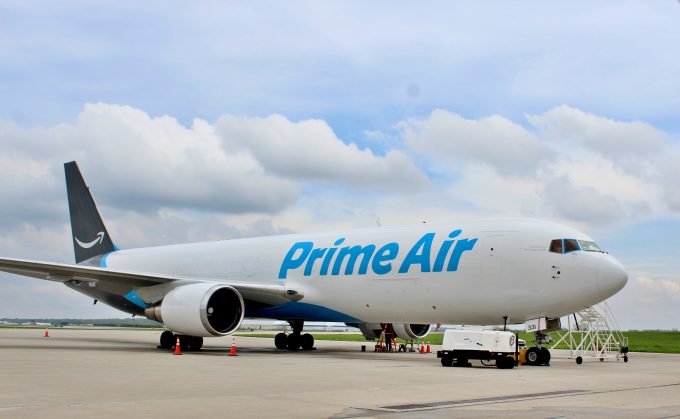 FedEx and UPS shares fell yesterday after Morgan Stanley issued a note warning of the risk Amazon Air posed to the integrators' business, reports CNBC. While Amazon Air, which is said to be looking for more aircraft for its 40-strong fleet, has a long way to go to mirror the infrastructure and networks of the express companies, money is no object. Morgan Stanley warned that the market is "missing the risk".
"For now, investors are focusing on Amazon's last-mile efforts but we believe the challenge in Air is just as relevant," analyst Ravi Shanker wrote. "But given Amazon's plans to take delivery of 40 planes and build an air hub that could potentially handle 100 planes, we've taken a closer look at the impact of Amazon Air (its in-house Express Air network) on UPS/FedEx Air volumes."
While Amazon Air represents just 2% of  potential revenue lost to UPS and FedEx, the analyst believes that could rise to 10% by 2025.