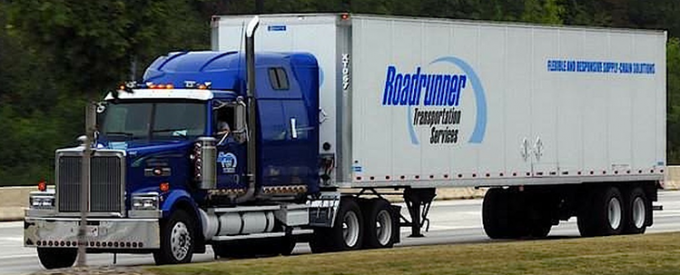 Listening to corporate conference calls is a penance most business journalists have to pay; the price, perhaps, of all those jolly foreign junkets and boozy outings with contacts.
Occasionally, though, they can be entertaining. Years ago, during a call with the CEO of a major steelmaker, one Chinese analyst asked a series of questions about global prices of coke, a high-carbon fuel essential to the steel-making process.
Trouble was, the analyst pronounced coke in a way that sounded a lot like the ...