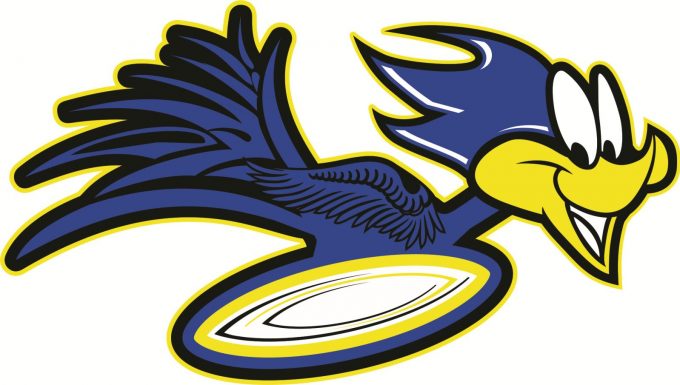 Roadrunner Transportation Systems must remind investors and those in the trade of the distant puff of dirt that rises from the ground when the hapless Wile E. Coyote plunges off a cliff and, once again, plummets into the canyon.
From a 2013 peak of $30 per share, the stock has plummeted to $0.44, following an accounting scandal, debt problems, and 25 acquisitions, many of which were poorly executed.
That said, there's only really one investor in the company today, now that activist ...