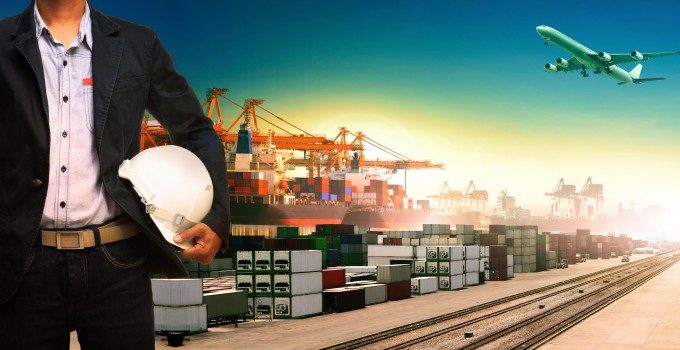 UPDATE: A statement from Antonov in HLPFI:
"Mr Kiva was fired by the Ukrainian Government as president of Antonov State Aircraft Building Concern, which unites Antonov Company, Kyiv Repair plant 410 of Civil Aviation and Kharkov State Aircraft Manufacturing Company.
"He remains the president, general designer of Antonov company and has not left the company."
The recently appointed Ukrainian government today fired Dmitry Kiva,from his job as president of Antonov State Aircraft Building Concern. No reason has been given, according to local media. He retains his position as head of Antonov Design Bureau, through which he has a close working relationship, and is principal contact with Volga Dnepr, the main operator of AN-124s. A deepening rift between Russia and Ukraine could damage the Ruslan partnership between Antonov and Volga Dnepr, as well as affecting the maintenance and spares market.
One source told The Loadstar: "Volga Dnepr has good control over An-124 sales, while Mr Kiva is a key lobbyist for co-operation with Russia in An-148, An-70 and An-124 production."
Russia and Ukraine had just completed testing for the AN-70 programme for both countries' air forces – this has now been cancelled. Mr Kiva was awarded the title of Hero of Ukraine in 2009 for his outstanding contribution to strengthening the country's economic potential and development of national aviation.