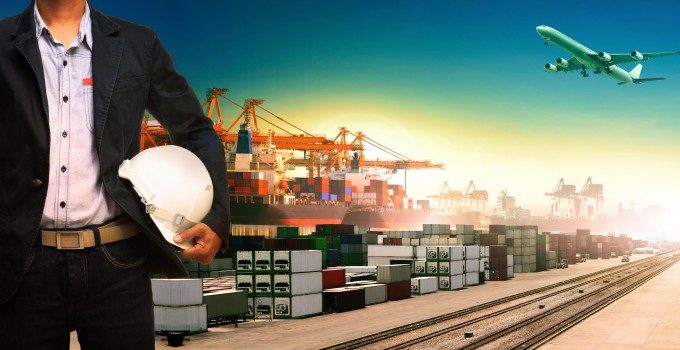 Along with its spectacular passenger growth, Turkish Airlines is also rapidly developing its cargo network and operations. In line with this expansion, Turkish Cargo opens services to the United States, beginning with weekly freighter services to Chicago from April 3, 2015.
This all-cargo flight will supplement the already substantial Cargo capacity currently available on multiple passenger flights to cities in both the United States and Canada.
Turkish Cargo provides the most efficient connections to the leading production and commercial centres across the globe. From the beginning of the summer schedule 2015, Turkish Cargo will be present in more than 265 destinations, including 50 freighter destinations, in 109 countries via its nine freighters and 259 passenger aircraft.
By expanding to new destinations, Turkish Cargo brings its network and quality services to even more customers, coupled with the superior attention to detail synonymous with all aspects of Turkish Airlines.
To view the flight schedules and details please visit www.turkishcargo.com.tr, or contact with the call centre on  +90 850 333 0 777.