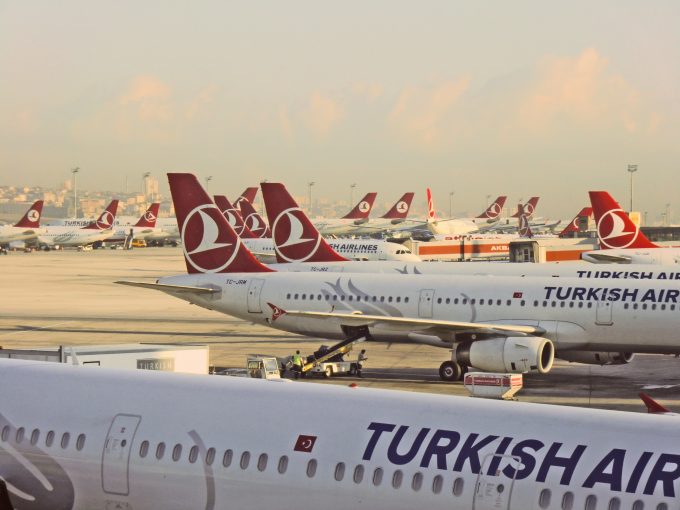 Turkish Cargo recorded 19% growth in cargo and mail volumes for the nine months to September, with revenue climbing 1% year-on-year.
Over the first three quarters of 2016 it carried 635,755 tonnes, up from 531,906 tonnes the year before. While domestic volumes grew 4.8%, accounting for 40,329 tonnes, it was the carrier's international performance that accounted for most of the growth, up 20.7% year-on-year to 595,426 tonnes.
Figures released by the carrier showed that much of its freight business came from an upturn in bellyhold movements, with cargo carried on passenger aircraft accounting for $446m of its $712m revenue.
Alongside boosting its volumes, the carrier also welcomed an additional A330-220 freighter in October, with a second due for delivery in January.
The first nine months outperformed growth expectations of 13% for the full-year.