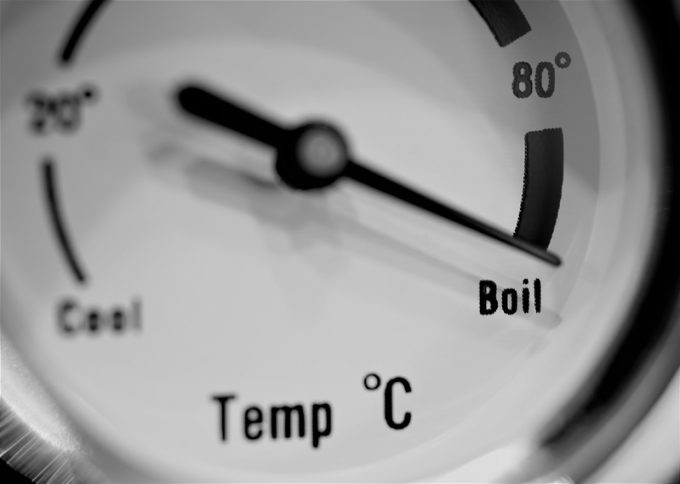 TRANSPORT TOPICS reports:
YRC Worldwide Inc. narrowed its losses during the third quarter, announced plans to change its name to Yellow and expanded its board of directors.
The Overland Park, Kan., motor carrier said its Q3 net loss fell 87.5% to $2 million from $16 million in the same period a year earlier. Diluted earnings per share decreased to 4 cents a share from 48 cents. Revenue dipped 5.9% to $1.2 billion from $1.3 billion.
The company is undertaking some corporate restructuring that ...