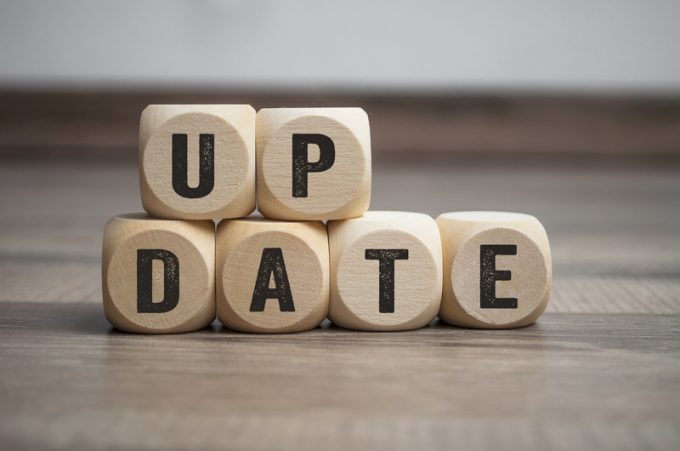 Tranport Topics reports:
Landstar System Inc. posted strong financial results for the second quarter — though they missed investment analysts' expectations — and set a record for the first half.
The Jacksonville, Fla.-based truckload carrier said July 20 that net income was $112.6 million, or $3.05 a diluted share, compared with $92.3 million, $2.40, during the same time last year.
Total revenue increased by 26% to $1.98 billion from $1.57 billion.
The results were just below investment analysts' expectations of $3.25 per share and ...