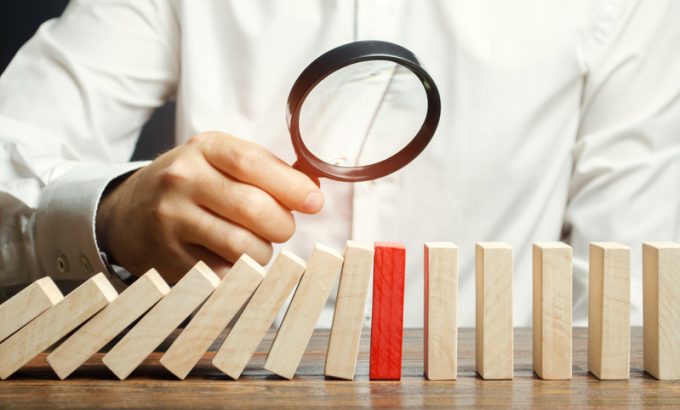 The Celadon Group Inc collapse is a problem for Celadon's staff, at least in the short term, but does it mean anything for the rest of the industry?
It depends who you ask.
As reported here, 4,000 staff have been left high and dry after the 3,300-truck operator succumbed to alleged mismanagement and a tough trading environment.
One of my favourite takeaways from this mess is the discovery that there is an economics professor at the University of Minnesota Morris, who specialises in ...