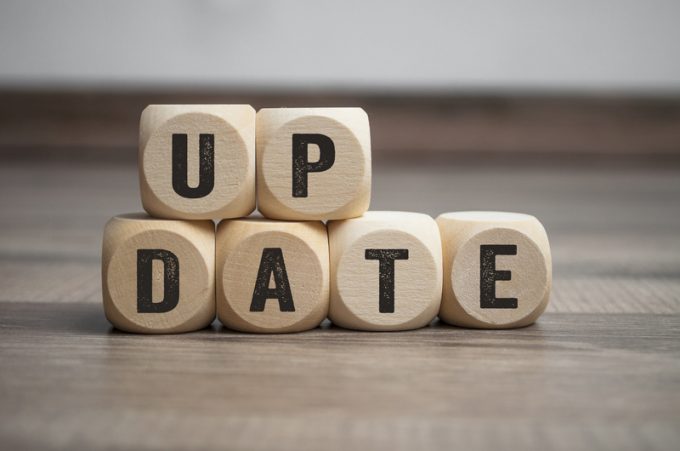 FREIGHTWAVES reports:
The improved outlook for trucking continues with a guidance raise from Jacksonville, Florida-based freight broker Landstar System Inc. (NASDAQ: LSTR).
In a filing with the U.S. Securities and Exchange Commission, the company announced it was increasing its previously issued third-quarter earnings per share (EPS) guidance to a range of $1.40 to $1.46, well above the company's prior guidance of $1.11 to $1.17 and the current consensus estimate of $1.14.
The company now expects loads hauled by truck and truck revenue per ...