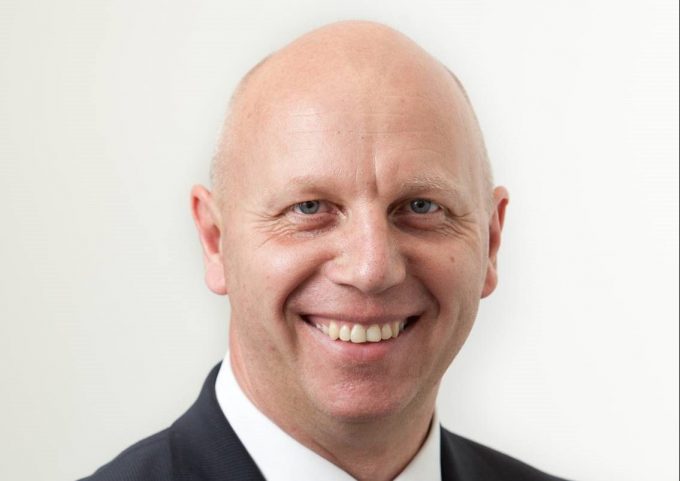 The British International Freight Association (BIFA) board and council has promoted Carl Hobbis (pictured above) to executive director.
Mr Hobbis joined BIFA as training development manager in 2016 and has orchestrated the redevelopment of the trade association's training and industry education functions.
Prior to joining BIFA, he worked in freight forwarding for more than 30 years, having started in ocean freight before switching to airfreight for Burlington Air Express, later to become BAX. After BAX's 1997 merger with DB Schenker, he moved into a marketing and communications role.
Robert Keen, BIFA director general, said: "Carl's promotion to the BIFA board is a reward for his sterling work with his team to expand and develop our training and education offering. He will bring many strengths to BIFA's board meetings."
BIFA's other executive directors are Spencer Stevenson and Robert Windsor.