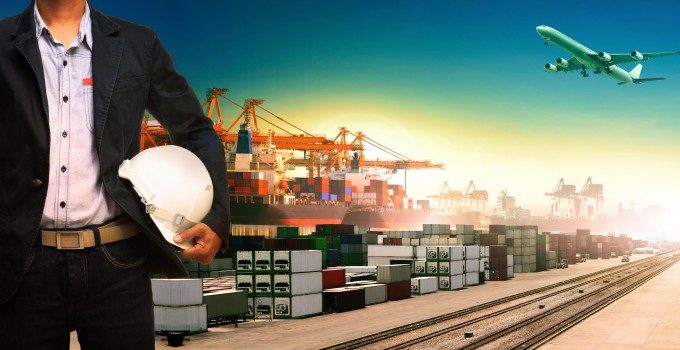 TNT Express this morning announced a first-half loss of €159m, following a 3.8% decline in revenues, year-on-year, including a 3.1% decline in the second quarter, to €1.7 billion. The troubled express operator blamed the fall on "challenging economic conditions". Following a failed merger with UPS, it was working hard on restructuring, which has led to write-downs of more than €200m.
The company said that its Europe Main division, made up of its core market of Benelux, France, Germany, Italy, Ireland and the UK, saw profits decline as a consequence of pricing pressure, but that volumes had grown. The picture at its new unit, Europe Other & Americas, was mixed, according to country, while operating income fell in its Pacific division, due to higher costs and smaller shipments. Asia Middle East and Africa saw higher profitability but weaker economic growth, and the results were impacted by the introduction of VAT in China.
TNT has reduced the number of business units from five to four, while Brazil is now reported under 'discontinued operations' as TNT completes the sale of its business there.
However, the company said it was on track with its Deliver! programme, designed to reshape the company up to 2015 and result in €220m in improvements.
Tex Gunning, the new CEO brought in to replace Marie-Christine Lombard in June, said: "There are … many challenges – and trading conditions remain difficult. The Deliver! programme is therefore vital to improve our performance. We are making good progress in its implementation.
"We announced the restructuring of our Italian operations in June and will realise important milestones for our overhead and operational process improvement projects after the summer. We should start seeing benefits from Deliver! as the programme gains momentum. While visibility of the economy remains limited, we reiterate our 2015 ambitions."
Thomas Cullen, senior analyst for Transport Intelligence, said: "At this stage, it is difficult to assess the importance of these results. They are clearly heavily influenced by the management's wish to restructure the business and have only moderate implications for its financial health. Nonetheless, the write-downs are verging on the spectacular, and imply that the growth prospects of TNT Express are very much less than previously expected."
Meanwhile, former suitor UPS saw second-quarter revenues rise 1.2% to $13.5bn, but operating profits fall 2.2% to $1.7bn. By far the largest declines were in its Supply Chain and Freight business, where operating profits fell more than 20% to $159m and margins declined from 8.9% to 7.2%, which it attributed to lower tonnage and yields.
CEO Scott Davis said that customers were choosing to downgrade services, preferring lower-cost options. But, he added: "We believe this trend is primarily cyclical. Over the last few quarters there has been a trough in the innovation cycle. Demand for new hi-tech products traditionally drives express small package and air freight out of Asia.
"On the other hand, some of the trade-downs are likely permanent. More international trade is being conducted regionally and supply chains are becoming more efficient, so the need for the fast express options may not grow quite as strong in the future."