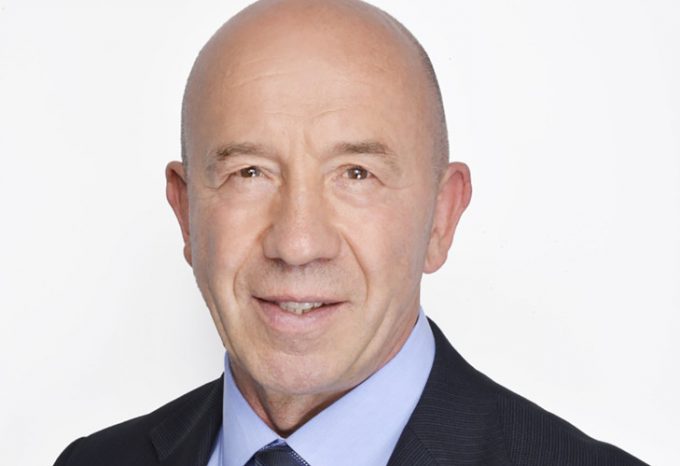 Vladimir Zubkov is to leave Tiaca after more than three years at the helm, as the association begins restructuring.
Mr Zubkov became secretary general in January 2017, a role he held until August when he was appointed special adviser to the board on industry affairs.
The Tiaca reshuffle will see IATA Cargo's Glyn Hughes take on a new role – director general – in February.
Mr Zubkov has not confirmed his next steps, but he has developed close relationships with ICAO, the World Customs Organisation, the World Trade Organisation and UNCTAD, among others, in a 40-year career.
"Vladimir has put his stamp on the development of Tiaca's relationships with other international organisations, especially ICAO," said board chair Steven Polmans. "His passion and dedication to industry collaboration has positioned Tiaca well in the international discussions and has contributed to raising the profile of air cargo within the civil aviation, airlines and airports communities.
"Recently, Vladimir has also played a key role in the development of the new ICAO-Tiaca training on Safe Supply Chain, from signing a partnership agreement with ICAO to selecting SASI World to develop and deliver the course.
"Tiaca's board of directors thank Vladimir in the name of the members and partners for the work done. We wish him good luck and a lot of success in his future endeavours."
Mr Zubkov said: "It was great to have this wonderful opportunity to serve the air cargo industry for more than 10 years. I value highly the work of an excellent team and the forthright leadership from the board."
As part of Tiaca's transformation programme, the board decided to modernise its governance and management structure, including the evolution of the secretary general role. Until Mr Hughes joins, Celine Hourcade will continue to manage the association.