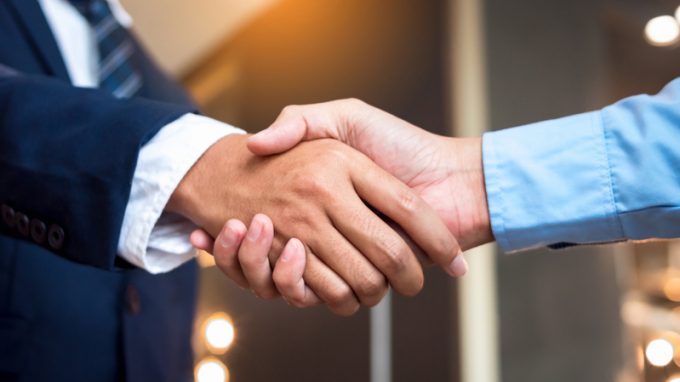 Transport Intelligence reports:
The investment arm of the logistics property broker CBRE, CBRE Investment Management, has agreed with Hillwood Investment Properties to acquire "57-asset, 28.4-million square-foot portfolio of state-of-the-art logistics properties in the United States and Europe valued at approximately $4.9 billion".
CBRE elaborated that "the portfolio includes 33 U.S. assets, totalling 19.2 million square feet, and 24 assets across Germany, Poland and the United Kingdom, totalling 9.2 million square feet".
The rationale behind the acquisition was explained by Mr Chuck Leitner, CEO ...