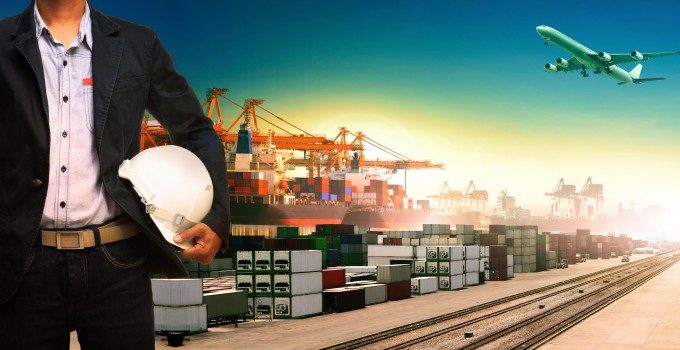 The impending acquisition of Servisair by Swissport could be adversely affected, following a lawsuit bought by Servisair staff against the handling company, which could cost Servisair between $50 and $100m.
Yesterday, three named employees and a further 170 cargo handlers, ramp workers,  refuelers, cleaners and plane deicers, on behalf of all affected Servisair employees in the US, demanded a jury trial for a class action complaint filed in the US District of New York court.
The action, which is being taken against Servisair, its owner French company Derichbourg and Matt Ellingson, executive vice president for Servisair's US and Caribbean operations, claims that Servisair systematically broke labor laws and failed to pay staff overtime. Under the Fair Labor Standards Act, non-exempt employees like those at Servisair are entitled to overtime pay after working more than 40 hours per week.
"Servisair and its parent company, Paris-based Derichebourg, have made millions of dollars in profit each year at the expense of the workers who have made the company successful. This is corporate greed at its very worst, and we intend to aggressively fight on behalf of the workers to recover the money owed to them," said Andrew Glenn, a partner at Miami-based JaffeGlenn Law Group, which is representing the workers.
It is the fourth such action taken against Servisair in the US – all the others were confidentially settled out of court. On average, Servisair airport workers are being shortchanged by 5 hours of overtime each week, claimed Mr Glenn.
The case alleges that Servisair intentionally changed the default settings on its Kronos time management system, which "created rules that automatically cheated its airport employees of time". It added that employees were also not able to clock in and out for lunch, despite lunch hours being automatically deducted from pay, and ignored any overtime – although the system docked pay for late arrivals or early departures. Despite four earlier lawsuits, the plaintiffs claim that Servisair failed to adjust its policy.
"This has been going on for some time, but we are limited [to two years] by the statute," said Mr Glenn. "In the end, the company has saved more from this policy than they may have to pay – so it has paid off for them."
The plaintiffs are based at six different airports in the US, but Mr Glenn suspects that there may be cases in other Servisair locations, which number more than 30 in the US.
The consequences for the individual defendant, Mr Ellingson, would be financial, said Mr Glenn. "Under the law, you can make an individual personally liable if he had operational control. Servsair will most likely file a motion saying Mr Ellingson was not in control, but we're confident that is not the case. As we believe he gained personally, he would be liable for damages."
He added that under US law, companies must make it clear to employees that if they clock in to work early, they will not be paid overtime. "Employers can't turn a blind eye and take the benefit of overtime."
Servisair issued a statement saying: "Since our company's founding in 1954, we have always strived to treat our employees in the most fair and equitable way possible. Recently, a plaintiffs' attorney has filed a lawsuit against us on behalf of certain current and former employees alleging they were not paid for overtime. We believe these allegations are meritless, and the facts will demonstrate our unwavering commitment to our employees."
Swissport, which looks very likely to continue with its acquisition plans for the handling rival, according to a spokeswoman, declined to comment on the case, while Derichebourg failed to answer The Loadstar's questions. Following Monday's announcement of the planned acquisition by Swissport, shares in Derichbourg rose 25%. One analyst told the media that the price was expected to be about €600m.
Servisair also declined to comment on the recent 50% takeover of Moscow Sheremetyovo 's cargo operations by TPS Avia, in which it has a 44% stake. Meanwhile in May, Swissport signed a contract with Service V-S, a ground handler at Vnukovo Airport, which paves the way for it to begin operations in Russia.