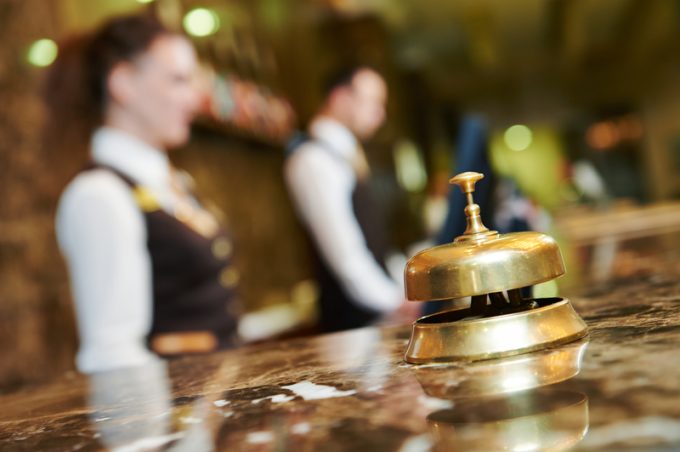 Freight forwarders looking to develop longer-term relationships with shippers, to provide more innovative supply chain solutions, ought to look at recruiting from outside logistics.
Saskia Groen-in't-Woud, chief operating officer for Damco in Asia, told this week's TOC Container Supply Chain conference in Singapore she believed hiring staff from competitors did not help her company in its quest to provide greater value to customers.
"Continual improvement is reliant on people, and how people move in this industry surprises me," she said.
"It's usual to have people going from competitor to competitor all the time, and I find that doesn't help us develop as an industry – in fact, it increases the pressure on treating our product as a commodity.
"When you start to price forwarding as a commodity, you lose the opportunity to drive real long-term value. I prefer to not hire from competitors, and I've been quite vocal about it.
"I understand the view that we need talent; we need it now and we need them just to plug straight in and get working without training – but it's a customer-focused industry, and we should be looking at hiring hotel concierges or staff from Starbucks. These are people that really understand what it means to talk to and engage a customer.
"It is possible to bring different mindsets and change our approach," she said.
Ms Groen-in't-Woud is herself relatively new to the logistics industry, having been in her current role for just 18 months. Previously, she spent 15 years in the cement manufacturing industry.
She claimed there were a number of aspects the 3PL industry could be proud of – particularly in terms of depth of knowledge and being able to guide shippers through the complexities of global trade. But she criticised the industry's tendency to commoditise its services.
She told delegates: "What we see with 3PL transition is a laser focus on commoditised cost. If there is transition from one 3PL to another, it begins in a very cost-directed way and, as 3PLs in a customer-partnered relationship, we don't stop and look together at the long-term bring or how we can be genuinely transformational.
"This cost-saving focused approach, combined with often decentralised decision-making in our customer bases, means that as an industry and as service providers we end up with a very fragmented approach, rather than providing a holistic transformative solution for our customers which understands their needs and acts on solving them," she added.