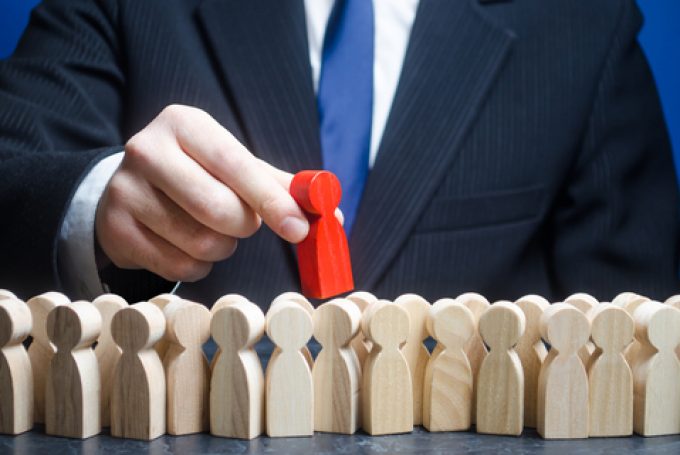 I am not sure how closely you have looked at FedEx in recent times.
But if you have done your homework, listening to the quarterly calls and realising how uber-bullish management is in achieving certain, very ambitious financial targets in the near future, you'd know that yesterday's announcement, according to which more than 10% of its (unspecified) senior staff will be affected by redundancy, could be just the classic drop in the ocean.
That's certainly true, given the kind of cost savings ...