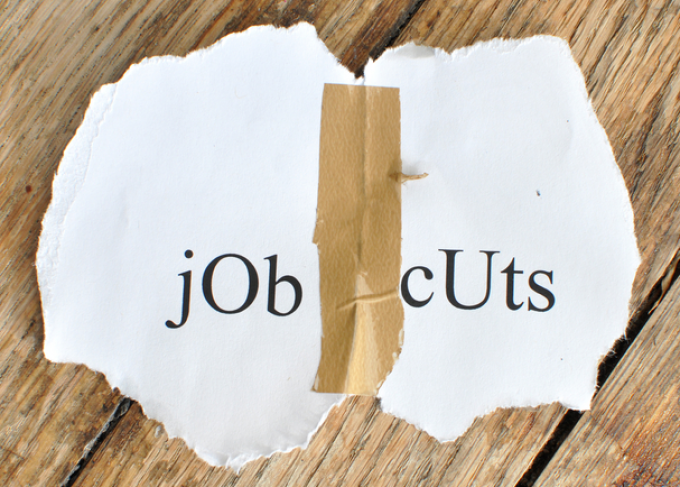 THE GUARDIAN reports:
The British electric vans startup Arrival is cutting 800 jobs, about half its remaining workforce, to reduce costs as it seeks extra funding and plans US expansion to take advantage of green energy subsidies.
The troubled electric vehicle maker said "approximately 50%" of the company's 1,600-strong global workforce would leave the company.
Arrival told investors that the job cuts, and other measures to trim spending, would results in a halving of its operating costs to "approximately $30m (£24m) per ...