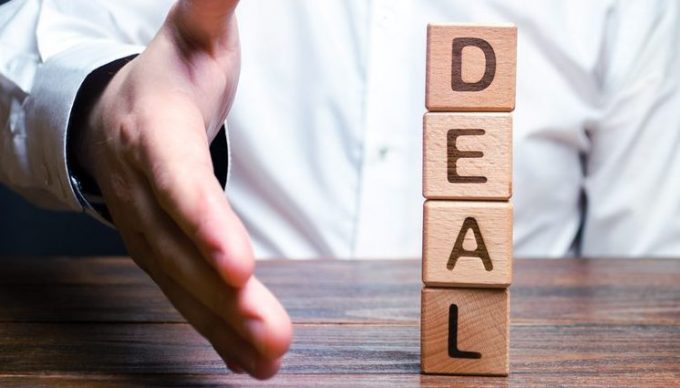 THE GUARDIAN reports:
The government has struck a last-minute deal for HSBC to buy Silicon Valley Bank's UK operations, saving thousands of British tech startups and investors from big losses after the biggest bank failure since 2008.
The takeover will override the Bank of England's initial decision to place SVB UK into insolvency, after a run on the lender that was originally sparked by fears over the a multibillion-pound shortfall on the US parent company's balance sheet. The US bank was closed ...