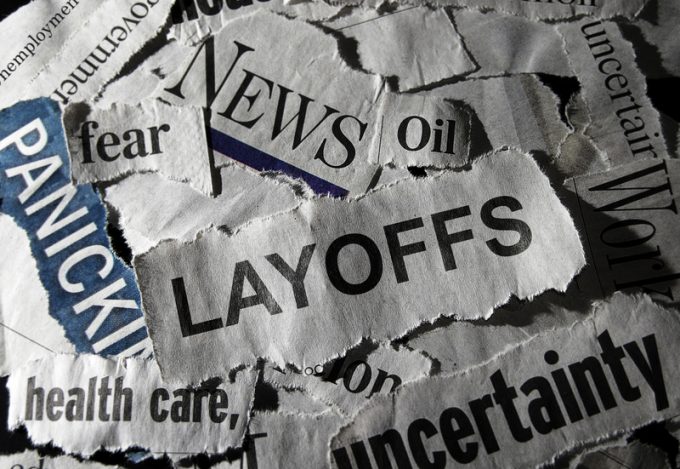 (For the record, Steve Ferreira wrote on its LKDN wall: "Mystery deepens around United Furniture Industries [UFI] layoff of its entire staff of 2,700. Topocean currently dealing with 16 containers arriving for UFI in the past 10 days, disposition of these containers uncertain at this time. #furniture #oceanfreight #shipsandshipping #logistics". Kerry Logistics is the new owner of Topocean.)
THE GUARDIAN reports:
A Mississippi-based furniture company abruptly fired nearly 2,7000 workers in the US just days before Thanksgiving, according to multiple reports.
Right before midnight on 21 November, thousands of ...