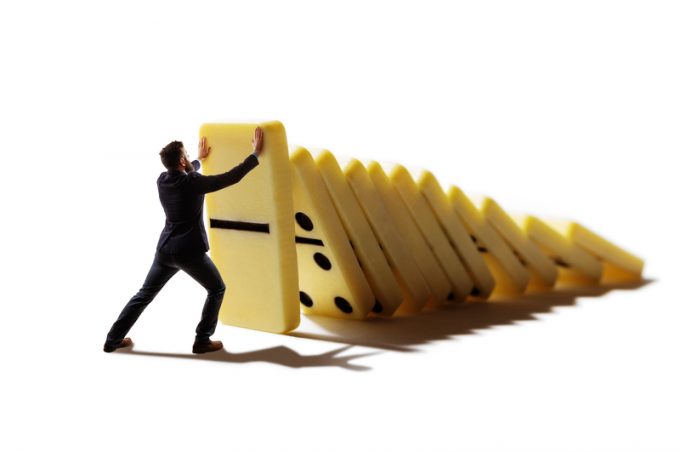 The Guardian reports:
China has entered an "era of negative population growth", after figures revealed a historic drop in the number of people for the first time since 1961.
The country had 1.41175 billion people at the end of 2022, compared with 1.41260 billion a year earlier, the National Bureau of Statistics said on Tuesday, a drop of 850,000. It marked the beginning of what is expected to be a long period of population decline, despite major government efforts to reverse ...