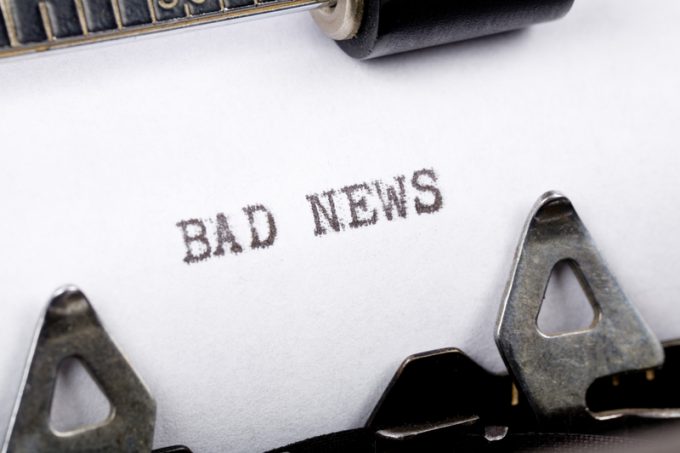 THE GUARDIAN reports:
Credit Suisse has cancelled the bonuses of its directors, slashed its dividend and announced the departure of two senior executives as the bank revealed £3.4bn in losses from the collapse of the Archegos investment fund.
The Swiss bank is reeling from heavy exposure to Archegos and the business bank Greensill, which suffered successive but unrelated financial blow-ups.
Archegos, a previously almost unknown US hedge fund, was forced to liquidate almost $20bn (£14bn) in assets last week in a fire sale that ...