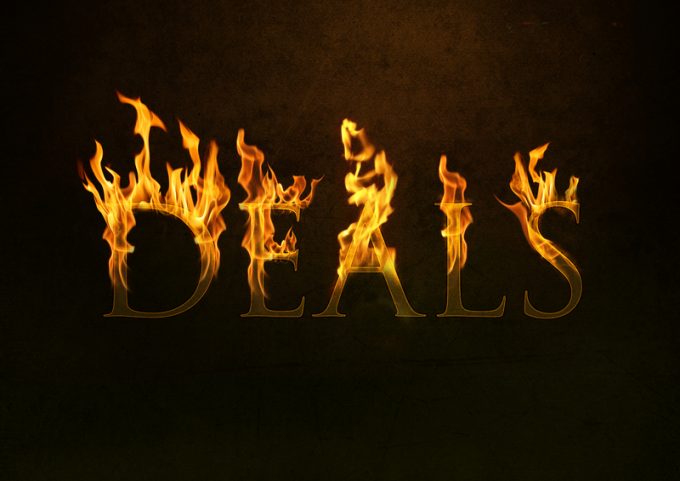 BLOOMBERG reports:
 BlackRock denied that it's working on a possible rival bid for Credit Suisse Group AG, after the Financial Times reported it's interested in a deal.
"BlackRock is not participating in any plans to acquire all or any part of Credit Suisse, and has no interest in doing so," according to a spokesman for the U.S. investment giant.
The Financial Times reported the US firm is considering various options and working with other investors on a potential deal. That came after the ...