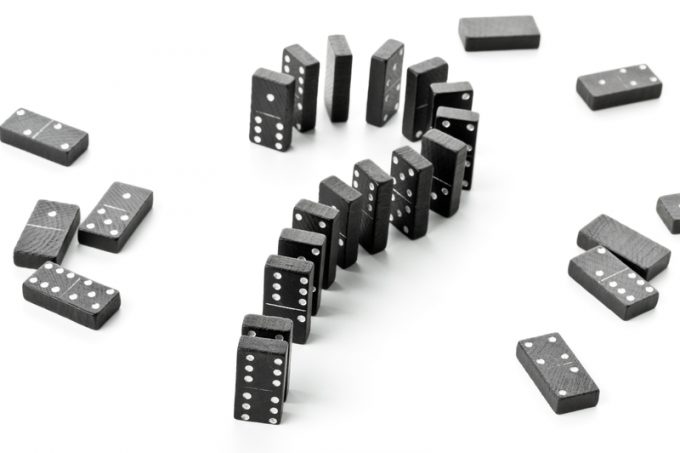 THE FINANCIAL TIMES writes:
… Well, would you look at that:
Capital ratios offer one nonsense way to approach Credit Suisse's first-quarter results. Earnings offer another: basic EPS of Sfr3.1 ($3.49) meant it was CS's most profitable quarter since 2007. A cursory check of the data suggests it's the biggest quarterly profit per share booked by a systemically important European bank since the GFC.
Before you all rush to the comment box, let's emphasise the obvious. Headline numbers are wildly distorted by the zeroing ...