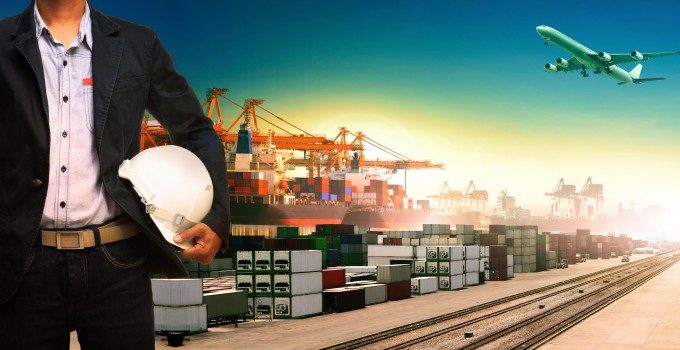 The FAA has lifted its ban on flights to Ben Gurion Airport, but there is significant cargo congestion in Tel Aviv. While US airlines looked set to restart operations, the two-to-three day hiatus in flights has caused "chaos" at the airport.
"There is a huge backlog of cargo both in Israel and abroad," reported Elinoar Priden, managing director of forwarder Ordan Cargo, a WCA member. "The FAA ban has caused a lot of problems.The European agency followed its lead, and apart from British Airways and Aeroflot, all the major European carriers stopped flying.
"Hopefully all the airlines will now reactivate their original schedule."
She said the situation in Israel was frightening. "At Ordan Cargo we are trying to continue as usual. But the situation here is very tense."
Lufthansa said it was continuing to monitor the situation but it could go ahead with its next scheduled freighter service on Saturday.
Ben Guiron Airport is considered to be one of the most secure airports in the world. It is home to CAL Cargo Air Lines and receives freighters from UPS, Lufthansa, FedEx and DHL.