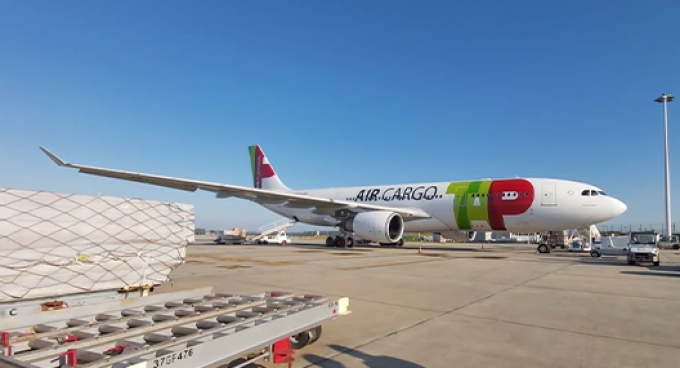 TAP Air Portugal has taken its first – and possibly last – tentative step into air cargo, with one converted A330F.
Last year it announced plans to operate two converted A330 freighters, acquired from lessor Aviator Capital, but delays with certification has meant it had to adjust its plans and will keep one as a passenger aircraft.
The freighter was due to operate its first flight last week, from Lisbon to Toronto.
However, the airline could see more freighter action if a government plan to sell it to a competitor takes off.
According to Portuguese media, private equity fund Certares is interested but, according to CH Aviation, the government's privatisation strategy for the carrier would prioritise competitors – including Lufthansa, AF-KLM and IAG.
TAP CEO Christine Ourmières-Widener said: "I think it is a matter of finding the right partner, of also finding the right conditions for the country and for the hub, those that are important for the country, at a strategic level, and the government will define that."
TAP is not Certares' only current investment proposal, it is eyeing ITA Airways, but political movements there are said to have led to a delay in its negotiations to take a majority stake in the carrier. ITA's board stripped executive president Alfredo Altavilla of his powers after he was blamed for slow negotiations with the fund and its backers, Air France-KLM and Delta.
Certares, which last year invested $354m in Avia Solutions, owner of Chapman Freeborn and Magma among others, offered €350m for a 51% stake in ITA, beating a proposal from Lufthansa and MSC. But the talks had to be extended to the end of this month after ITA's board missed a 30 September deadline, according to Italian media.
Now, however, these talks will not resume until a shareholders meeting on 8 November.